Lake Samammish Locksmith
Locksmith Lake Samammish - Car Key Replacement - Key Doctor - 24 Hours Service.
Key Doctor A trusted name in Lake Samammish, WA for Car Locksmith, Residential and Commercial Locksmith Lake Samammish Services Call 206-444-5400. At Key Doctor wew are professionals that handle all types of lock and key issues that might arise 24 hours 7 days a week 365 days a year. Our locksmith services include Car Key replacement specializing in hard to Program Keys, ignitions, car lockout, unlock trunk, key replacement on the spot, and so much more.
Professional Car Locksmith Lake Samammish Services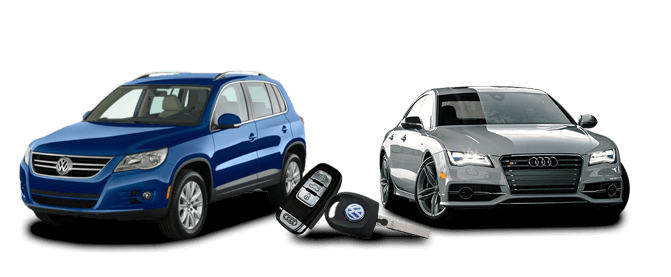 Car Locksmith Lake Samammish Services are as follows:
All Auto Lockout
Car Keys Cutting
Broken ignition key
Chip key programming
Ignition replacement
Auto re-key for lost car keys
Key laser cutting
Car Door Unlock
Transponder key programming
Car Key Replacement
Trunk unlocking
Chip key programming
Ignition replacement
24/7 Auto Locksmith
Proximity Key Replacement
Key laser cutting